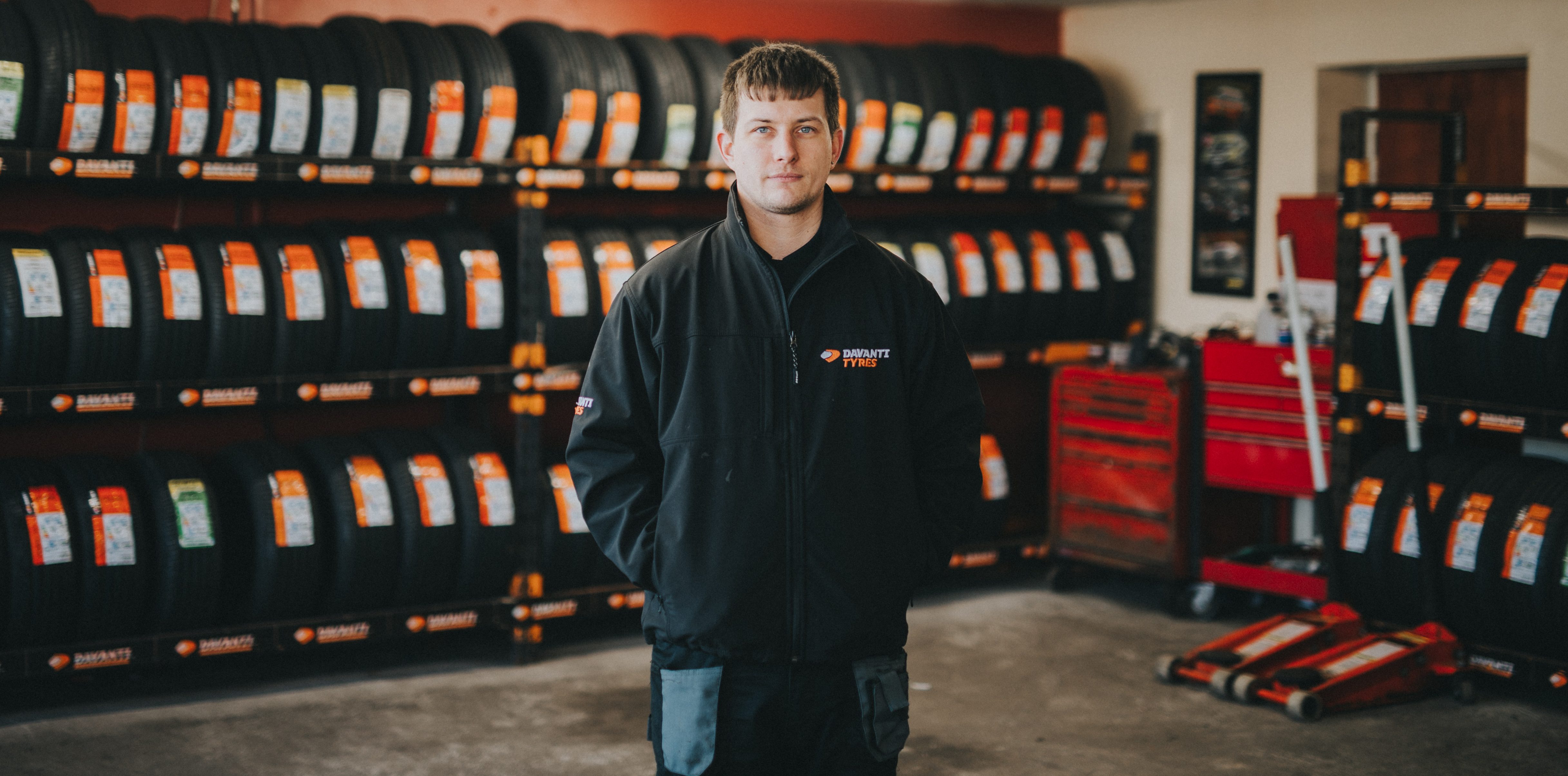 Tyre Bay Manager, Ashley White, has been in the tyre trade for over 13 years. His knowledge and expertise ensure our customers not only the best prices, but are fitted to the very highest standards.
Our fully qualified technicians and fitters are always happy to help. We offer FREE tyre maintenance & health checks and will work to repair any tyre that doesn't need replacing. A range of tyre sizes are kept in stock and with deliveries up to 7 times a day we can order in any tyres to suit your needs.
"Cracking place! Thank you so much for sorting my two tyres on Friday, not many garages would be as honest as you guys were." Facebook Review by Nicola Parkinson
FULLY QUALIFIED TYRE TECHNICIANS
FREE TYRE MAINTENANCE & HEALTH CHECKS
WIDE RANGE OF TYRE SIZES IN STOCK
TYRE FITTING & WHEEL BALANCING
REPAIR NOT REPLACE WHEN POSSIBLE
DAVANTI PREFERRED SUPPLIER
ALL MAJOR TYRE BRANDS STOCKED
UP TO 7 DELIVERIES A DAY ON TYRES
OUR SERVICES
We offer a range of tyre services including:
|    Tyre fitting   |   TPMS valve repairs   |    Puncture repairs   |   Rim re-seals   |   |   Wear and depth assessment   |   Tyre pressure checks   |   Wheel balancing   |
|   Laser wheel alignment  |
We stay on the cutting edge of tyre technology and can assess, service and repair any TPMS (Tyre Pressure Monitoring Systems). We can also fit tyre bands on caravan tyres to help ensure your safety in the event of a puncture or tyre failure.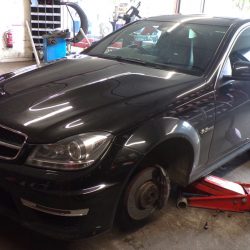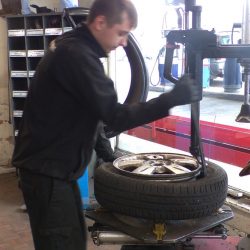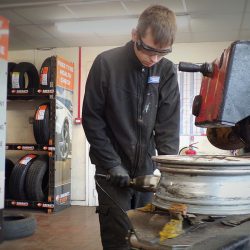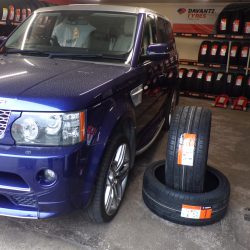 WE SOURCE AND FIT TYRES FOR ALL VEHICLES, ON AND OFF ROAD
Our trained staff are also able to source and repair other types of tyres including:
|     Mowers     |     Wheelbarrows     |     Trailers     |     Caravans    |     Quad bikes    |
|     Small agricultural vehicles     |
"Really helpful. Made having new tyres an enjoyable experience." Facebook Review by Bev Sellars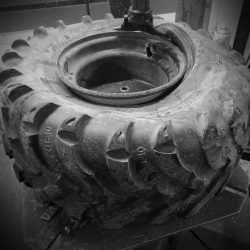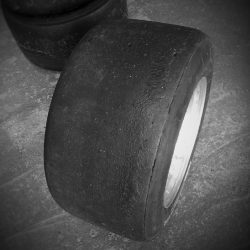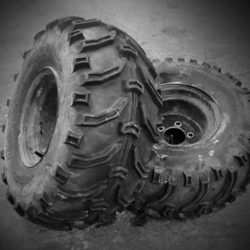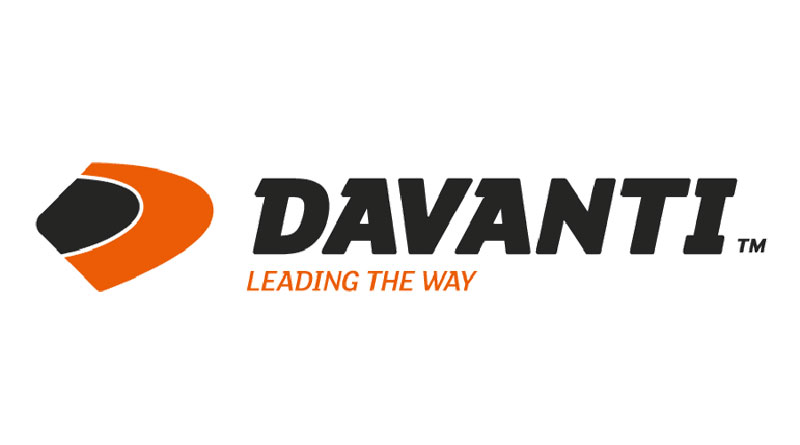 DAVANTI TYRES – OUR PREFERRED SUPPLIER
We are a proud registered dealer of Davanti tyres. We believe in the Davanti brand's quality and commitment to providing quality customer service. All Davanti tyres come with a guarantee against accidental damage for the life of the tyre.
To learn more about the Davanti Tyres click here
 To learn more about the Davanti Tyres Life Guarantee click here
Any tyre with unrepairable damage that results from normal road use will be replaced.
Example: Unrepairable puncture, side wall damage from hitting debris on the road or curb damage.
We also fit all other brands of tyres including Michelin, Bridgestone, Pirelli, Dunlop, Continental and Goodyear.