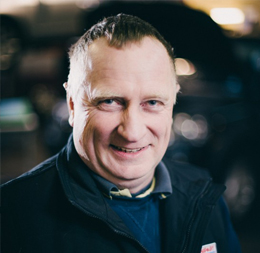 Stephen Barrett
Director & Technician
At 16 Steve went to work down the pit qualifying as a mining engineer and working towards a degree in engineering when his father fell ill. He left to work in the family business living in a caravan at the back of a petrol station learning the ropes.
Over the years a keen windsurfer, long distance MTB biker crossing the UK on many coast-to-coast routes with a good few miles on road bikes too. Biggest ride Winterton to St Just en Chervalet in France 500 miles in 5 days. And many cycle tours including Vienna to Budapest! All without support vehicles.
Joined The Team: February 1988
Hobbies: Oscar (my son), Formula 1 and track days in his MEV Exocet
First Car: Triumph 1500
Favourite Car: 1996 M3 Evolution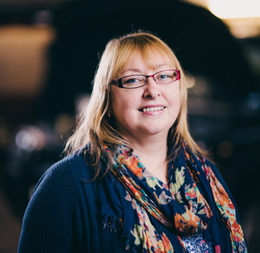 Loraine Robinson
Office Manager
Loraine went on to college aged 16 gaining qualifications in Business Administration before starting work with Bantall Simplex / Marshal Tractors where she ran the international spares department. After 4 years she moved on to Lincold Refrigeration running the office for the next 12 years.
After a career break, to have her 2 boys,  she joined us in 2007. She is now our Office Manager and responsible for accounts, Human Resources and works with Steve on HSE. She keeps our ship in order and is involved in all aspects of company management.
Joined The Team: July 2006
Hobbies: Badmington, Swimming, watching sons play Football & Cricket
First Car: Ford Fiesta
Favourite Car: TBC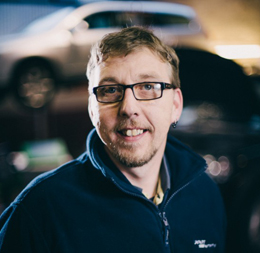 Andy Brow
Workshop Manager & Technician
Having left school at 16 Andy went to work in the family pub for 2 years whilst doing his mechanical training at college. He joined an independent garage to help complete his training and gained his MOT Testing Qualification while there.
Andy then went on to join a national repair centre working as an MOT tester and qualified technician. Andy's abilities were quickly recognised and after only a year became Assistant Manager. The following year took over his own branch that he ran for 4 years before joining Roxby Road Garage in 2004.
Joined The Team: October 2004
Hobbies: Photography, Hiking, Playing Pool & Live Music
First Car: Alfa Romeo Sud
Favourite Car: VW Camper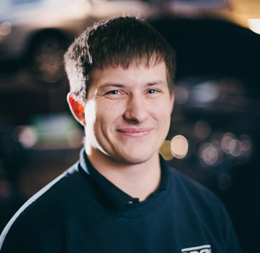 Ashley White
Tyre Bay Manager & Technician
Left school at 16 and attended college whilst working for a national tyre company achieving his Level 2 Car TEC simultaneously achieving his tyre qualifications while on-the-job training.
After 7 years learning the tyre trade, he joined Roxby Road Garage and was integral in setting up and running our tyre bay service. Ashley is also the voice of our car sales department and is responsible for taking the cars we sell from arrival to sale along with dealing with our car buying customers. Ashley also assists with the operation of the workshop.
Joined The Team: August 2011
Hobbies: Tropical & Marine Fish & Airsoft Assassination
First Car: Renault MK1 Clio
Favourite Car: Ferrari F40
AND OUR SUPER TALENTED TECHNICIANS TEAM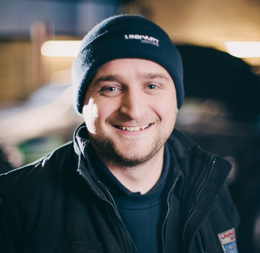 Carl joined us straight from school aged 16 and carried out his training at North Lindsey Technical College. Over the years Carl has been with us, he has gained a wealth of knowledge and experience across a diverse range of vehicles adding continuously to his skills.
Carl has risen through the ranks to the role of Workshop Foreman and Diagnostic Technician. He is also a fully qualified MOT Tester.
Joined The Team: 2001
Hobbies: River Fishing and Accomplished DIY Expert
First Car: Austin Maestro
Favourite Car: Anything VW / Audi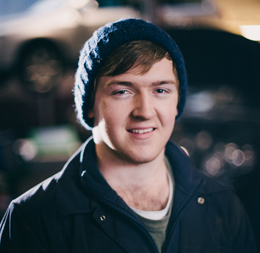 From leaving school at 16, Will went straight into the automotive industry joining an independent garage to begin his technician training.  In 2014 Will moved to us to hone his skills, complete his training and become a Qualified Technician.
His willingness to learn knows no bounds and he is currently working to gain his MOT tester qualification, while his passion and knowledge of 4×4's has earned him the title of our 4×4 Technician.
Joined The Team: January 2014
Hobbies: Honda Civic Customiser
First Car: Vauxhaull Corsa C
Favourite Car: Datsun 240Z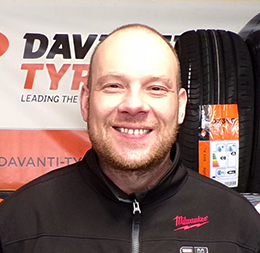 Simon left school at 16 and served his apprenticeship with an independent garage staying with them until qualified. He then spent 14 years at his next garage before moving to another workshop for the next 4 years of his career.
Simon joined Roxby Road Garage in 2017 and brings a wealth of experience and knowledge to the team. Away from work Simon enjoys family life with his 3 children and occasionally a little Carp fishing.
Joined The Team: 2017
Hobbies: Carp fishing and family man with 3 kids
First Car: VW Golf Mark 1
Favourite Car: 1980's Porsche 911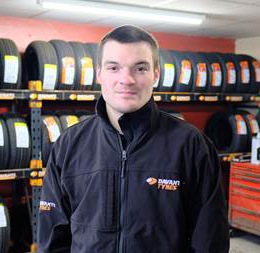 Karl Richbell
Tyre Bay Technician
Karl left school in 2008 and continued his education at Fareham College. He has an IMI AL level 2 Diploma in Light Vehicle Maintenance and repair Principles (VRQ) and started his work experience whilst still at school.
He has been playing ice hockey at a national level for the last six years. His team has played in Sweden twice for England. His keen interest in high performance cars led him to spend many years stewarding at various raceways and ultimately becoming a technician. Karl joined our team at the end of 2018 as an experienced Tyre Bay Technician.
Joined The Team: December 2018
Hobbies: Ice hockey, high performance cars, travel
First Car: Fiat 126
Favourite Car: Porsche GT3 RS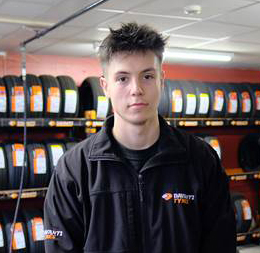 Jordan Duhrkoop
Apprentice
Jordan left the local academy school in 2016 with 10 GCSE's and went to a local college and achieved 2 A levels. He started his Apprenticeship in September 2018 having previously worked at a high-end restaurant as a waiter.
He has enjoyed playing rugby since he was 5 and plays for a local team in his spare time. Jordan developed is interest growing interest in becoming a vehicle technician by repairing and restoring his first car, a Renault Clio which his still drives today.
Joined The Team: June 2018
Hobbies: Rugby
First Car: Clio
Favourite Car: R34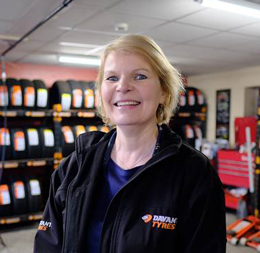 Karen Waites
Workshop Receptionist
Having left school in 1985 with 7 CSEs Karen went into the retail trade attending the local college and gaining the qualification required. This led to working for a local family retail business in Scunthorpe for over 30 years.
She also joined her husband at his local garage business where she worked for 15 years, leaving when her husband retired. Karen then joined our team, starting out in our shop but moving to work in our workshop reception after a few months.
Joined The Team: August 2018
Hobbies: Holidays, swimming, walking the dogs, family time and winding up Andy!
First Car: Mini
Favourite Car: Lamborghini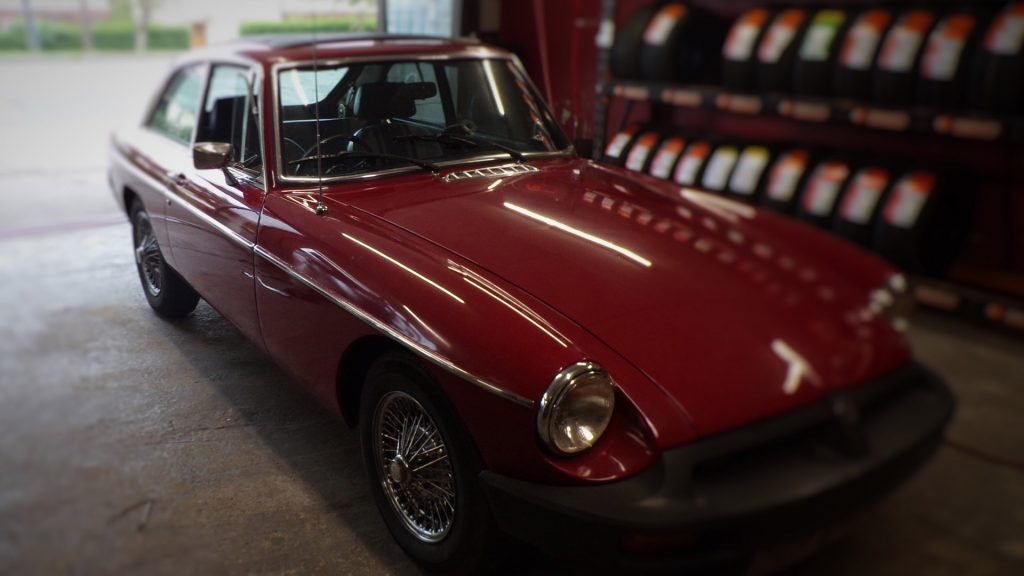 Whether you need a routine service, an MOT or you have a frustrating fault on your car or light commercial vehicle, get in touch or call in. We are fully equipped and qualified to work on all vehicles to manufacturers strict standards.
With an authorised MOT bay and five other ramps including LGV, we are happy to service, repair and diagnose problems including Air Con servicing/repairs and tracking.
NEED NEW TYRES OR BALANCING?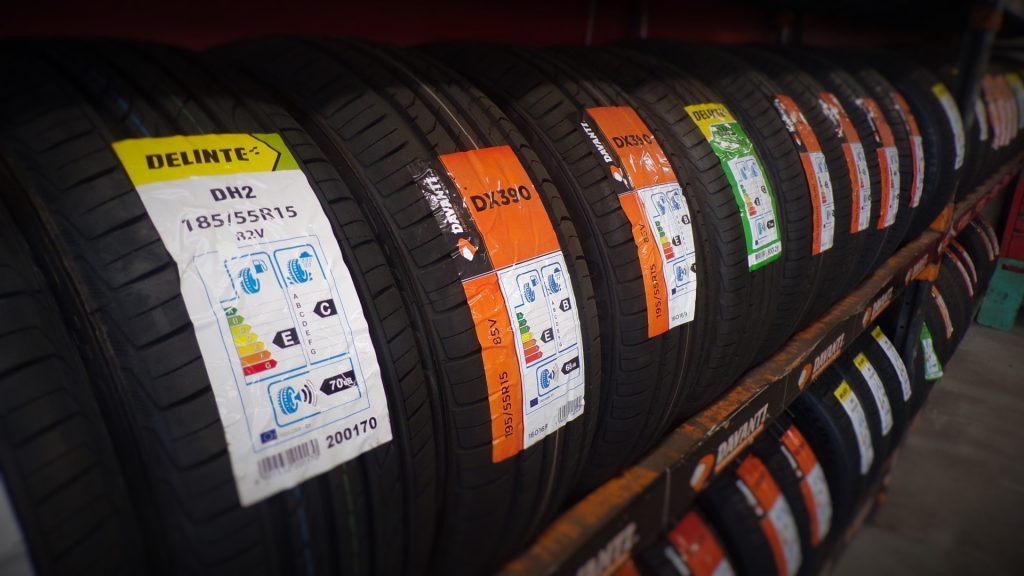 Our tyre bay manager Ashley White has been in the tyre trade for over 12 years. What he doesn't know about tyres isn't worth knowing!
And with competitive prices on all brands including Davanti, Continental, Bridgestone, Pirelli, Michelin, Goodyear and Dunlop ensures you get not only a great price but your tyres are fitted by our highly experienced and fully qualified tyre fitters.