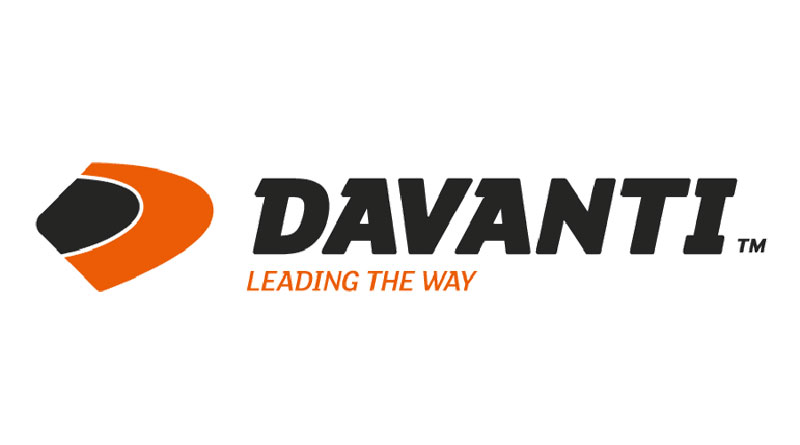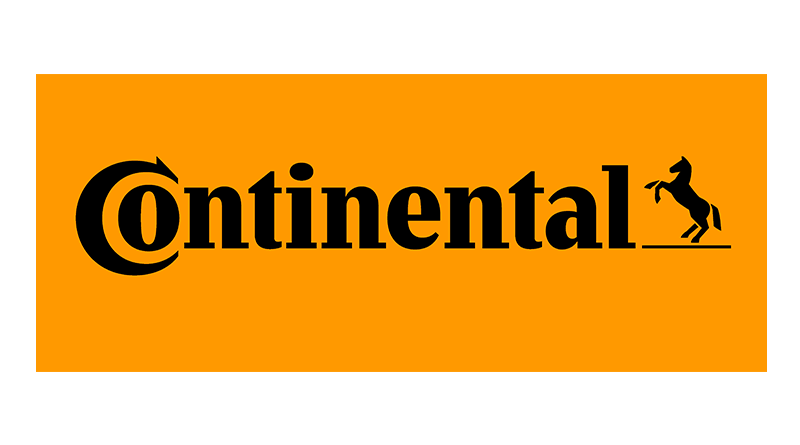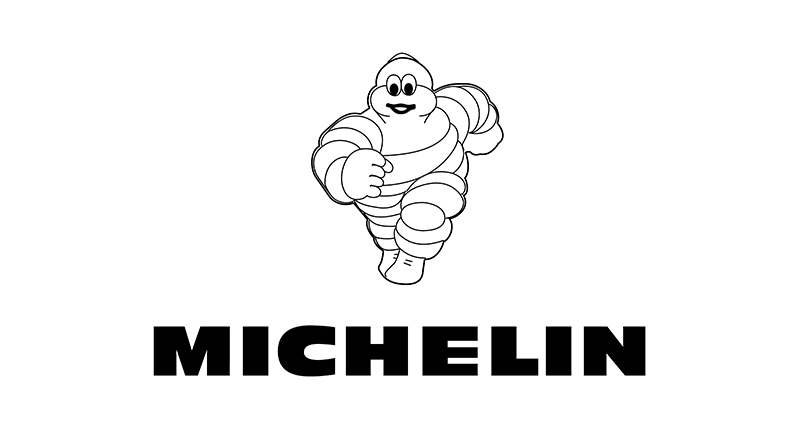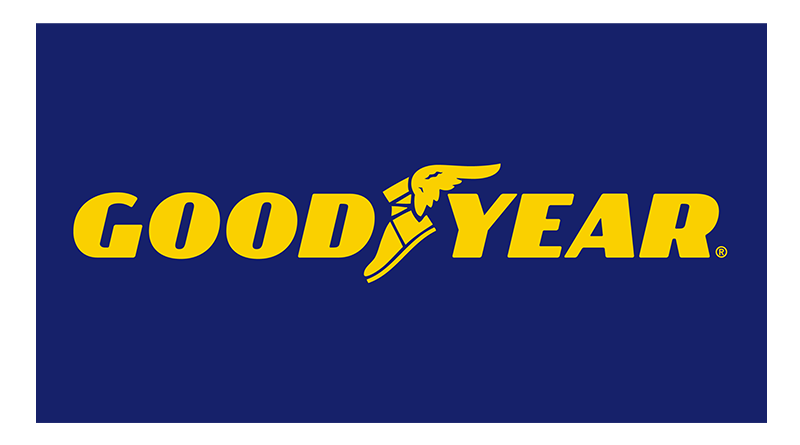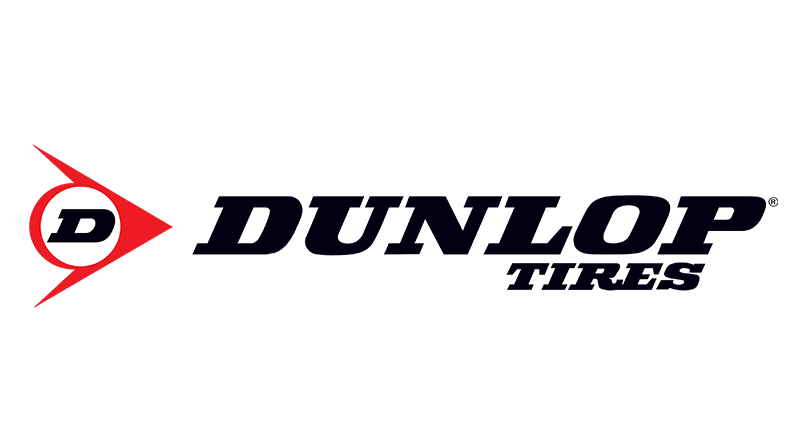 Book Your Tyres Now, Arrange A Time That Suits You And Only Pay Once Fitted
Reserve your tyres and book directly into our online booking diary below using our live booking system. Here's how it works.
You will need to know your tyre size, found on your tyre wall of your vehicle, it will be a series of numbers for example 205 55 16 followed by speed rating such as 95V. (Speed and load rating are optional)

You will need to know your vehicle registration number, make and model.

With this information you can look at our complete tyre stock with fully fitted prices shown. You then simply choose a fitting date and time to suit you.
If this is your first time using this service you will need to create an account, obviously if you are ordering for a second time just log in. You can also ring us direct and let us do it for you.
No payments are taken on the web site or stored when you create an account. You will only be charged when the tyres are fitted to your vehicle.
If in doubt please call 01724 732260 and our expert tyre team will be more than happy to advise on tyre selection and any other issues you may have.